Autonomously or alongside other therapies, our pediatric physiologists reinforce parents and children in their attempt to find healthy ways of communication and claim their place in society. With their many years of experience they offer a neutrsl perspective of the events and they help in finding solutions to the problems of everyday life.
We can help your child safely by:
Improving their mental health (e.g. to be more happy)

Improving their self esteem and self confidence

Improving any problematic behavior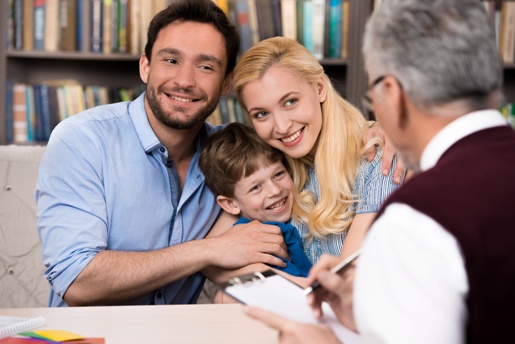 We use the most documented approaches in pediatric psychology, such as:
Systematic Approach
According to the systematic approach, the person is an integral part of a "system", of an interdependent and mutually influencing whole. Some examples are the family, the school, the working environment, the social environment etc.
Cognitive – Behavioral Approach
The primary goal of the cognitive – behavioral approach is the development of a new way of thinking and action. The way of thinking of a person, the way they perceive reality, affects their emotions and behavior to a great extent. An unrealistic or dysfunctional way of thinking can lead to unpleasant emotions and problematic behavior, which through the cognitive – behavioral approach can be reduced.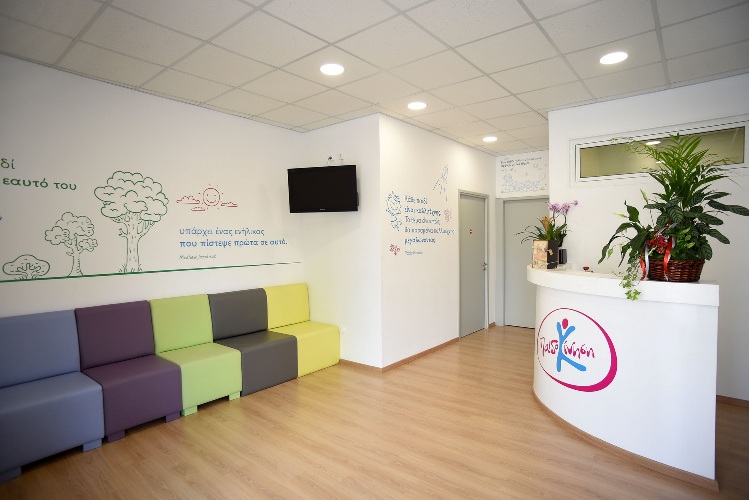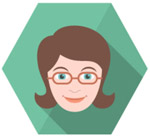 Qualified staff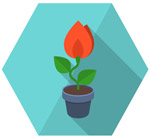 Modern and comfortable environment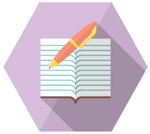 Providing solutions for any cases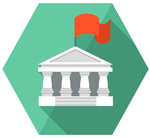 We co-operate with all insurance funds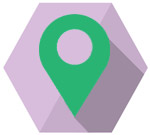 We serve all South Suburbs of Athens
Do not hesitate to contact us concerning any problem such as:
If you have any questions or disagreements concerning your child's edification

If your family has experienced an ordeal, such as a divorce, an illness etc

If your child displays a sudden change in eating habits

If they display difficulties in sleeping (insomnia, nightmares, sleepiness)

If they keep to themselves, avoid any kind of dialogue or show signs of aggressiveness

If your child has no confidence or doesn't feel good about themselves

If they behave disobediently at home or at school

If you feel like your child is hiding the truth from you
Visit us: Address: Georgiou Papandreou 18 and Grammou, Argiroupolis, Tel. 210 9942920, email: info@paidokinisicentre.gr
Regions we serve: Argiroupolis, Alimos, Ilioupolis, Glyfada, Palaio Faliro, Voula, Hellinicon, Agios Dimitrios