All our physical therapists have specialized knowledge and experience with all kinds of disorders concerning neurological, musculoskeletal and cardio respiratory systems. We can help your child safely by:
Achieving developmental milestones that are age-appropriate (e.g. crawling, walking)

The physical rehabilitation of your child's mobility after an accident

Improving the range of motion of your child's movements by reinforcing strength, mobility, balance and endurance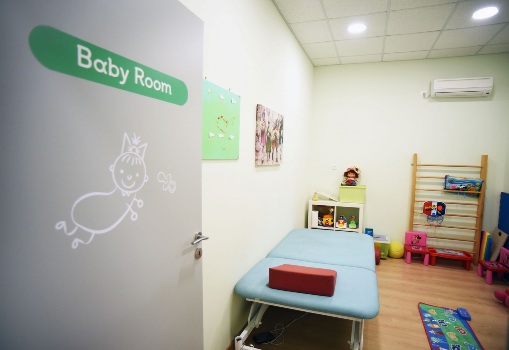 We use the most modern methods of physical therapy
Bobath method
Bobath is a treatment method which is based on improving the quality of movement through specific manipulations and team approach, taking into consideration the active participation of the child and family as integral members of the team.
The therapeutic strategy is totally individualized (Read More) At Paidokinisi we use this method with great success.
Functional Physical Therapy
Through the Functional Physical Therapy approach, the child improves their interaction with the environment and is in the position to use and make the most of their every ability. Our goal is for the child to achieve a sufficient functional level, according to the conditions in which they find themselves. Our physical therapists have expert knowledge and experience in applying this method.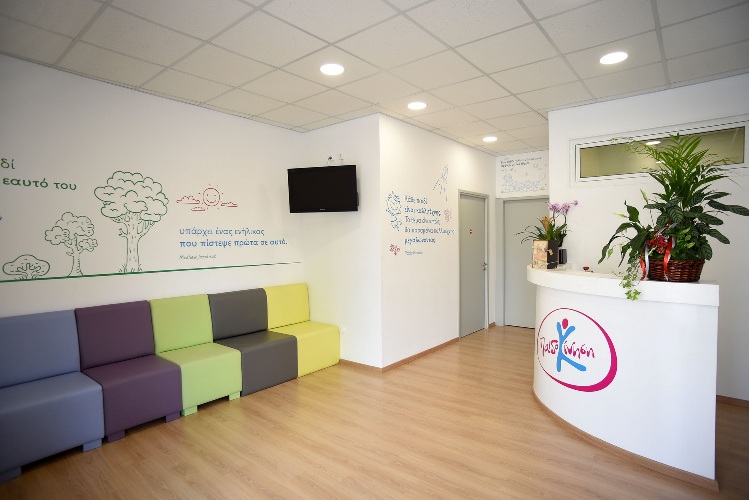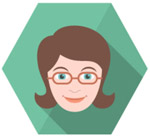 Qualified staff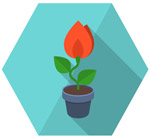 Modern and comfortable environment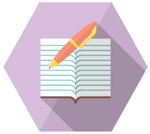 Providing solutions for any cases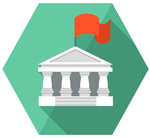 We co-operate with all insurance funds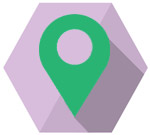 We serve all South Suburbs of Athens
Do not hesitate to contact us concerning any problem such as:
Rehabilitation after an injury

Treatment of congenital torticollis

Walking on toes, valgus foot, varus foot

Sitting in the W position

Dysfunction concerning school activities (e.g. frequent falls)

Guidance for recuperation exercises

Any kind of mobility difficulty

Inability to smoothly transition to the next motor stage (crawling, walking, running, climbing)
Visit us: Address: Georgiou Papandreou 18 and Grammou, Argiroupolis, Tel. 210 9942920, email: info@paidokinisicentre.gr
Regions we serve: Argiroupolis, Alimos, Ilioupolis, Glyfada, Palaio Faliro, Voula, Hellinicon, Agios Dimitrios